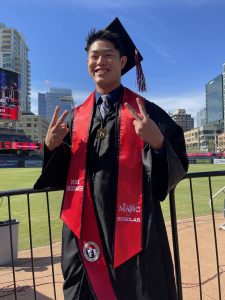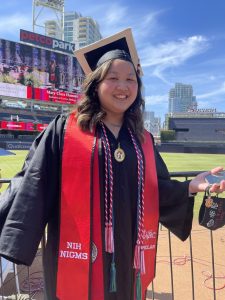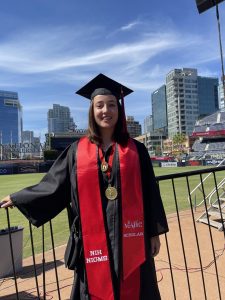 CONGRATS to our 2021 MARC scholars!
We are thrilled to announce all of our seven graduating scholars will be attending graduate school this fall. From San Diego all the way to the East coast. We wish them the best on all their new adventures! You can visit our Alumni page to catch the latest from all our former MARC scholars!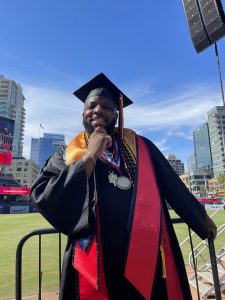 Take a look at some of our favorite moments during the commencement ceremony!