Eight San Diego State University (SDSU) students were selected as 2020-21
Sally Casanova Scholars
, a California State University award to help promising students with economic disadvantages continue their education in doctoral programs. 
The award assists student recipients with a $3,000 pre-doctoral scholarship, one-on-one mentorship from a faculty mentor, and visits to doctoral-granting institutions to explore opportunities for doctoral study. 
The awards are open to upper-division undergraduate and graduate students.
"At SDSU our doctoral students are critically minded leaders who have the passion and determination to impact and transform their fields," said SDSU President Adela de la Torre. "These students exemplify those qualities and have the perseverance it takes to create real change.
"We are exceptionally proud of these students who are poised to take on the world's greatest challenges," de la Torre added. "I look forward to celebrating their future achievements."
Out of the eight SDSU studentas two of our very own MARC Scholars were the only undergraduates to be awarded this prestiguous scholarship. 
Ernesto Millan Aceves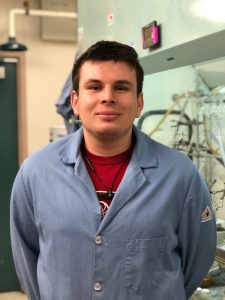 , undergraduate student, chemistry — Mentor: Jeffrey Gustafson
and 
Deva Reign, undergraduate student, psychology — Mentor: Maureen Gibbins Paolini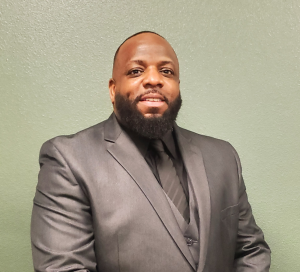 The scholarship helps fund the costs associated with traveling to national symposiums and professional meetings, as well as memberships to professional organizations and journal subscriptions. It also can be used for graduate school applications, test fees and research materials, among other expenses.
The application cycle for the scholarship opens in December and closes in mid-February of each academic year. The Division of Graduate Affairs offers workshops during the application period to assist students with applying and identifying eligibility requirements. For additional information about the scholarship and future workshop dates, students are encouraged to reach out to 
Cristina Sanchez 
at 
sanchez@sdsu.edu
.
For the full story click
here.